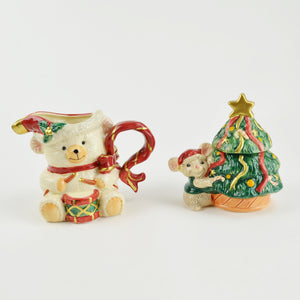 Fitz & Floyd has been decorating tables for Christmas for over 50 years.  Their hand-painted ceramic pieces are elegant enough for presidents and royalty alike.
---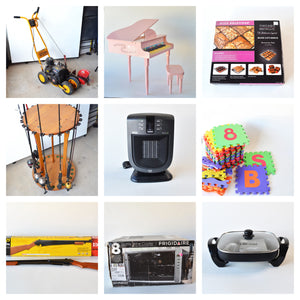 We are pleased to announce our first online estate sale!  It is happening this week April 2nd thru April 8th and pick-up day is Saturday April 9th, 2022.  This is a way to sell items that are too big for shipping or discount items that have been in inventory way too long. We hope to have these sales once or twice a month and offer some really great deals on items you have been looking for or didn't know you needed. 
---
• Comics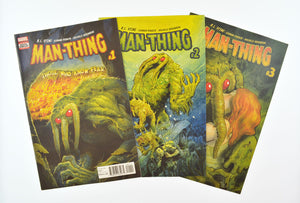 Comics of every era have some value on the secondary market. The key is always condition.
---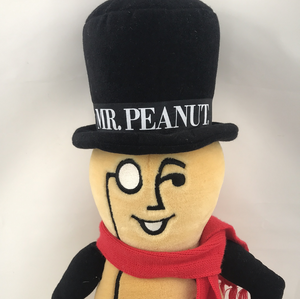 Happy New Year and Welcome to Rusty Gold Resale! My blog "Gold Rush" is all about highlighting my great finds.  First up Mr. Peanut!